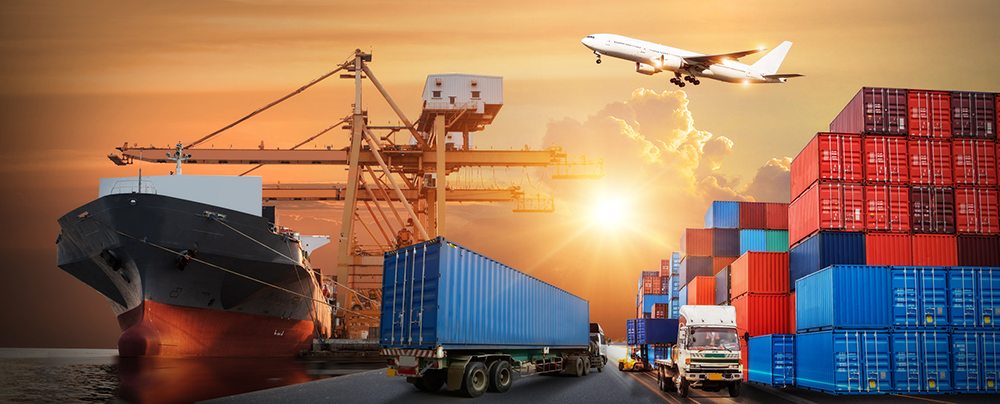 Global Reach, Local Presence.
While we have over 3 decades of manufacturing and engineering experience, since CableMate is an entirely new brand, we have taken the time to start from a 'clean sheet of paper.'  New thinking for a better operation.
Ardry Trading Company has been in the electric component supply business for almost nine decades. Our experienced staff are experts at supporting your cable accessory needs
Because no job is alike, we can create custom solutions and pieces that are spec'd to your specific needs. Our engineers and CAD/CAM specialists are ready to assist you with your concepts. Chances are we already have the parts and/or materials in our 10,000 sq. ft. warehouse you need when you contact us.
Shipping and Customs are no problem for us – we handle the paperwork so you can keep moving forward. We're based just outside of Savannah, Georgia, a few miles from the second largest port on the east coast and the third busiest port in the United States, which serves over 150 countries and more than 300 ports throughout the world.  When you need our products, we get them to you quickly.
As is so often the case in technology and tech-based manufacturing, newer is better.  Newer means:
Greater efficiency
Faster turnaround
A superior customer service experience
Newer means greater cost savings and better profits for you.
For more information on Ardry Trading Company, please visit our website.