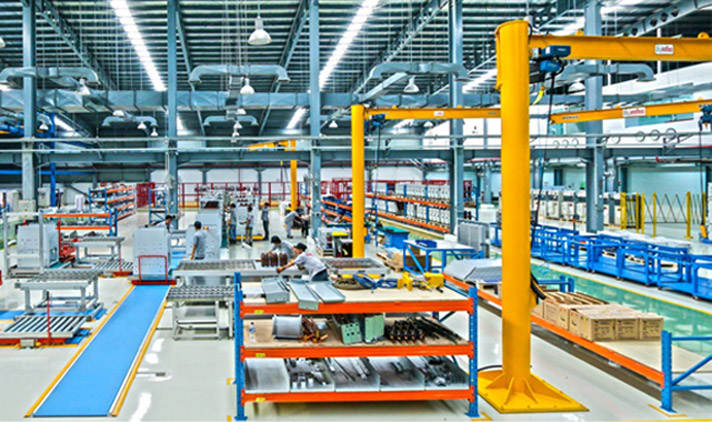 Empowering your ideas
At CableMate, we can design and create the ideal solution for your cabling and power needs.
CableMate means new, leaner design and communications processes. Better customer service response and cost-effective, faster shipping. More efficient logistics, and fewer Customs headaches for you and your staff.
Industries we service include power, construction, manufacturing facilities, and petrochemicals among others, so there's a high probability we are already old pros at what you are doing.
Because we've combined with our manufacturing partners in Taiwan and South Korea, we offer the exact same quality products you demand, but we do it better than anyone else in the business, or on the planet.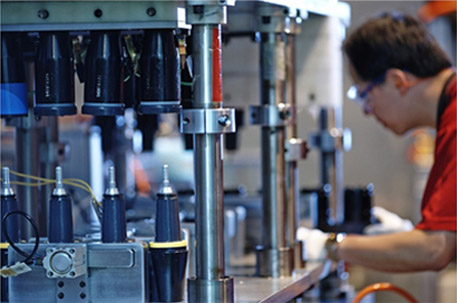 If we don't have precisely what you need in stock in our 10,000 sq. ft. facility, our in-house Research and Development or customer service teams can almost certainly create or obtain it for you.  Our products are designed and created to meet the appropriate IEEE, ANSI, CENELEC, IEC and all other applicable standards.
With manufacturing and warehouse facilities in Asia and the USA, and clients spanning the globe, we don't just speak your language. With our experience and knowledge, we help write it.